Enjoy the bountiful harvest time of summer and autumn! Each month of this seasonal 2017 wall calendar displays beautiful fine art photography of a variety of fruits and vegetables. Included are romanesco broccoli, pickles, relishes, wheat, hot chili peppers, a bowl of fruit, corn on the cob, Swiss chard, golden cherry tomatoes, blueberries, pickled beets, Savoy cabbage and vegetables cut up for a hearty soup! Food can be beautiful and delicious too!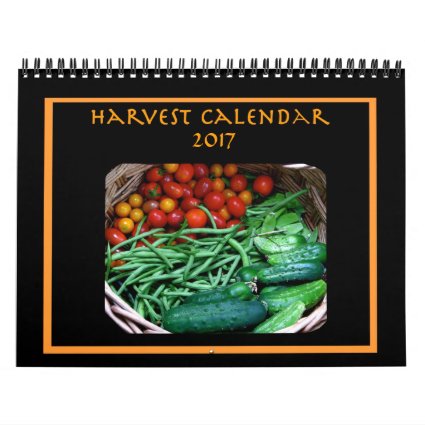 Food Garden Harvest 2017 Kitchen Nature Calendar
by
Bebops
See another
Calendar
at Zazzle
This colorful OtterBox iPhone 6/6s case presents an image of a contemporary abstract fabric pattern in wavy psychedelic rainbow colors of pink, red, yellow, orange, green, blue, brown, mauve, purple and turquoise which resembles a painter's palette.
Cute kawaii happy chick frog pig bunny coffee mug
Easily personalize or remove the text on this cute and joyful bath mat. It features a red, yellow, blue and green rooster. Great for the Chinese New Year 2017 or any year!
This lovely floral 2017 calendar poster is a feast for the eyes! It features a colorful informal flower garden setting with pink and white snapdragons, nasturtiums in orange, yellow and red and one red poppy. The flowers are set off by a pale yellow gradient. The original photograph has been digitally enhanced to produce an impressionistic feeling. A great idea for gardeners and nature lovers!
Watercolor tree blue green red neck tie
This fun collection consists of products to decorate your home with featuring circles in a riot of colorful balloon polka dot bubbles: yellow, green, turquoise, blue, red, orange and pink.
This ceramic door knob features a cute little goldfinch bird surrounded by brilliant autumn foliage. He blends in to form an abstract pattern of red, orange, green, yellow, black and white.
Snowshoe field of flowers kitty snowflake pewter christmas ornament