Add a touch of autumn color to your home decor with this Autumn Mosaic Abstract collection. Coordinate your kitchen, bathroom, dining room, and bedroom with this choice of products.
This cute necklace features a red monkey on the branch of a tree with green leaves.
Realistic fox in watercolor on a green and gold background with the word FOXY in a decorative font.
This fine art iPhone 6 case presents a Great Blue Heron (ardea herodias) in silhouette, fishing in the shallow waters of Cayuga Lake in Ithaca, NY which is one of the Finger Lakes of upstate New York. A beautiful orange, yellow and gold sunset colors the waves and ripples in an abstract pattern.
This bathroom scale presents an abstract impressionistic interpretation of an ocean wave. The sunset colors are glorious shades of pink, blue, purple, yellow, salmon, gold and black.
This pretty pillow is decorated with a single orange rose on one side and three roses on the other all against a pale green background
This poster features a decorative geometric abstract design which would be fantastic on your wall! Brilliant colors of red, orange, gold, brown, yellow and green all converge at the center in a vortex pattern. The central circle has repeating triangles of various woven textures. Outside the circle are lines of the same vivid colors moving toward the middle.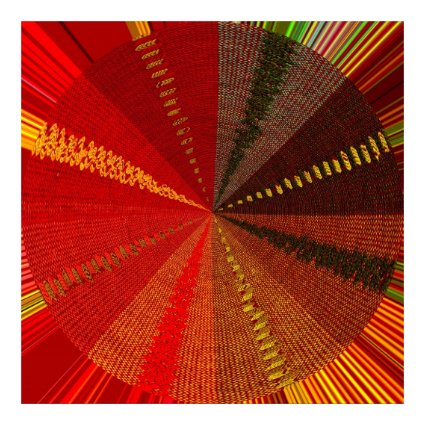 Woven Circle Poster
by
Bebops
Shop for a
Poster template
or design online at Zazzle.com
This contemporary impressionistic abstract engagement party invitation features an autumn sunset sky in orange, salmon, gold and brown with black silhouetted trees. Customize text for your special occasion. Click
AUTUMN SUNSET WEDDING
to view the entire collection.
Flower pattern design ping-pong paddle