This decorative Powis iPad Air 2 case features a geometric abstract pattern of five sided pentagon shaped mosaic tiles in brilliant autumn colors of red, orange, brown, yellow, gold, blue, purple, gray, black and white.
Autumn Mosaic Abstract Powis iPad Air 2 Case
by
Bebops
Look at more Autumn iPad Cases at
zazzle
This wrapped canvas print features fine art photography of a lovely rural autumn landscape with horses grazing the green grass. A hill looms behind them in glorious fall foliage colors of red, orange, gold, yellow, brown and green.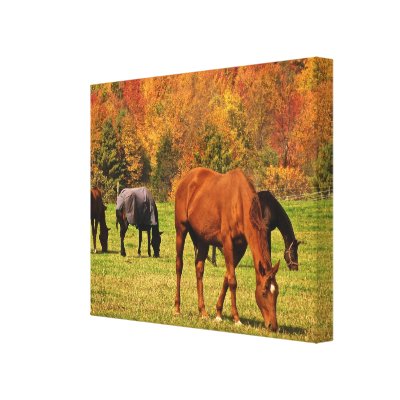 Horses in Autumn Stretched Canvas Print
by
Bebops
Browse other
Horse Canvas Prints
A stunning personalized oriental inspired bamboo design with a black silhouette of the bamboo at sunset on an orange, yellow and red sunset sky background with a red sun. The design features customizable text for your monogram initials.
This Fathers Day card features a poor junker jalopy left to rust in the woods. It is surrounded by green trees and white wildflowers. There is a certain beauty and dignity to this rusty old orange, brown and blue antique car. The text can be customized for your special occasion.
Easily customize the text of this whimsical, artistic Summer Solstice party invitation which is decorated with an abstract design of pine branches silhouetted against a brilliant sunset sky of orange, pink, yellow and mauve. The design is repeated on the back as well as all the pertinent information.
Beautiful bright orange and black design. Waves of bright orange and red mix together seamlessly with the debt of coal black. This is a very unique and masculine design. It is not just for men because there are plenty of women who love this magical mixture of color.
This animal wrist keychain features a design of lovely Monarch Butterflies (Danaus plexippus) in colors of orange, yellow, gold, black, brown and white. The fabulous markings resemble an artistic abstract pattern. What a wonderful idea for an entomologist or butterfly enthusiast!
This brilliantly colored decorative table runner features a circular whirlpool pattern in brilliant colors of red, orange, green, yellow, brown and black. The abstract design is an impressionistic view of the swirling energy of creation.
Old Brownies Brand Orange Crate Label from Southern California on a cool mousepad.