Here is a 2015 calendar postcard for jazz lovers. I was inspired to create this original collage after listening to the wonderful music of a contemporary jazz quartet. I hope my impressionistic interpretation captures some of the feeling and movement. Four musicians play piano, vibes, bass and drums in a kaleidoscope of gold, brown, black, white, green, yellow and blue. The reverse has a full 2015 calendar on one convenient page.
The autumn harvest is the theme of this elegant Best Man flask. It features grain on a bronze background. All text can be customized for your special occasion. Click
AUTUMN HARVEST WEDDING
for the entire collection.
Closeup photo of a horse's face and soulful eyes. The horse is chestnut colored with white markings and its mane is in its big brown eyes.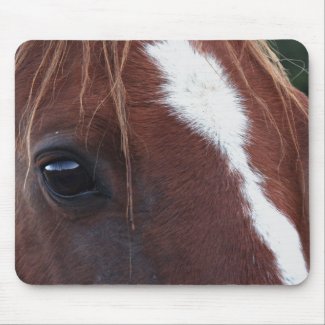 Hor

se Face Closeup Mousepads by

Fun Nature Photography





This lovely iPad folio case features a very simple single brown larch cone on a white background. The exquisite detail of this small cone resembles a wooden rose. Perfect for Christmas and the holiday season or any time of year.
Digital mandala made with photos of barrel cactus flowers as a wrist watch.
This wallet is decorated with an image of a beautiful artistic, rustic wood carving in shades of brown, gold, mahogany and black. A central abstract circular flower image has petals radiating out to a carved circle which is surrounded by four sections. Each section has abstract leaf carvings.
The phrase "how now brown cow" originated in mid-1900s elocution lessons to demonstrate English vowel sounds. Today, it can also be a greeting! Practice your ohs with this illustration of a realistic, friendly brown jersey cow face (she's even got a blade of grass to chew on) along with the question "how now?" A great gift for teachers, farmers, or people who can't resist big brown cow eyes.